.: The project "FLOA"
The Florence Opera Academy was born from a great and shared passion for the Lyric Opera with the intent to find and educate new talents.
It is based on the union between the stage experience and the teaching skills of its founder, the soprano Silvia Bossa, which is dedicated to teaching successfully for many years.
Believing and working with her own method, suitable for assimilating the technique of "Bel Canto" based on the uniqueness of each student, over the years she has trained many young singers winners of international competitions that have undertaken the lyrical career working with the most prestigious theaters in Italy and abroad.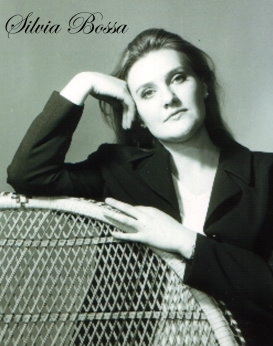 Therefore the FLOA birth has intention to create a solid framework for expanding the didactical and concert formation, to follow the students from the basic training to debut through private lessons in vocal technique, repertoire, character's psychology, scenic art, and body movement.
In addition, through its own internal structure of Management, the Academy is to support and direct the young artists in the first and most difficult years of his career.
...